VanCity Pro Football Academy is a youth soccer player development academy in the Greater Vancouver area. Our approach is a comprehensive and holistic player development program based on the philosophies of the legendary "Yohan Cruyff", Arsene Wenger" and "Pep Guardiola".
VanCity Pro provides a pathway for players beginning from the grassroots to the highest levels of competition. From our Primary Academy teams to our Advanced Academy teams, our core objective is developing players for success at whatever level they choose to play. That's what we do!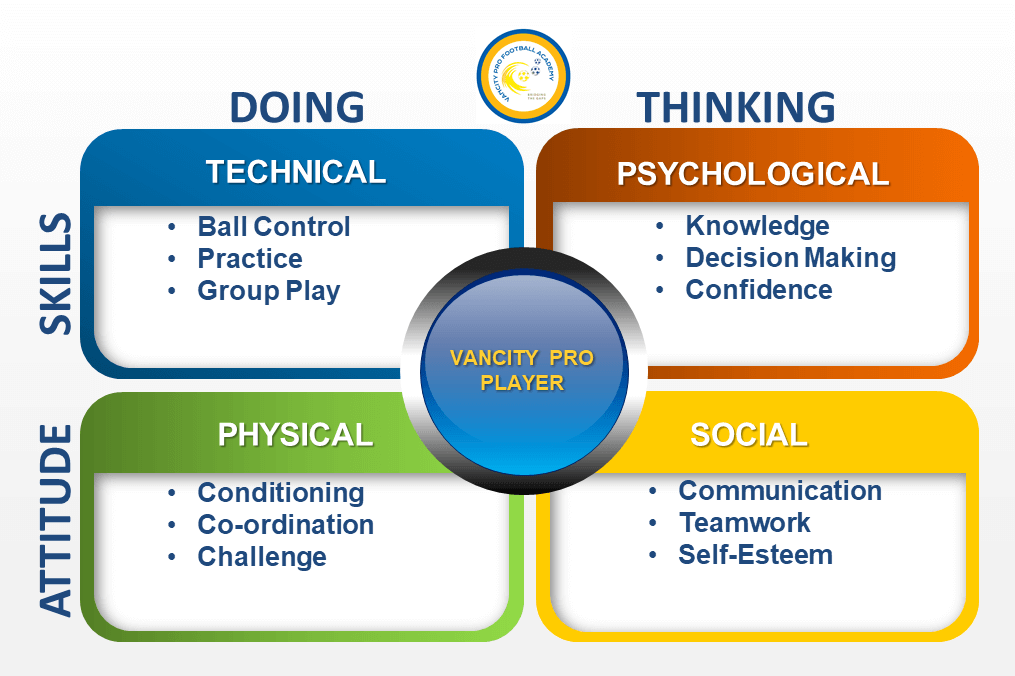 Here at VanCity Pro Football Academy, our aim is to create and develop technically brilliant players who are great decision makers with and without the ball. We as a team create a positive and fun learning environment for players of all abilities to thrive and learn within.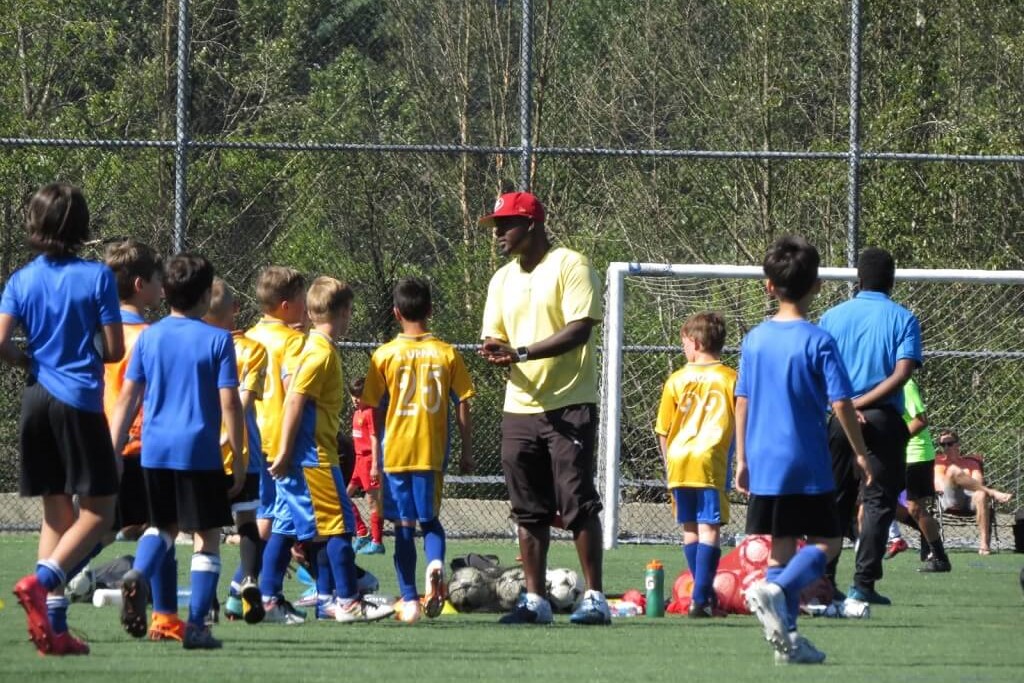 Our commitment is for the long-term development of players. We recognize that this is a journey, which requires time and patience and takes precedence over a win-at-all-costs mentality.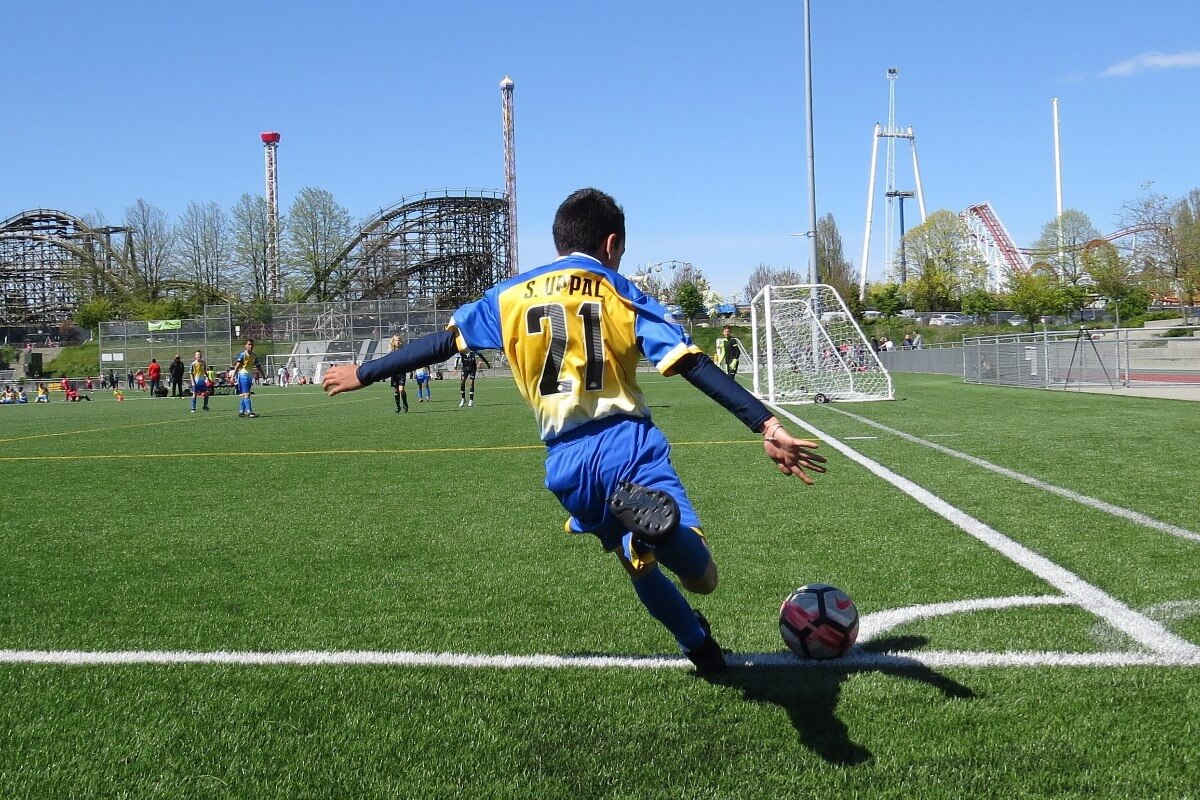 VanCity Pro draws inspiration and direction from "Total Football", "Positional Play" and "Modern Contemporary Football" methodologies used in leading football leagues including Spain, Germany, England, Netherlands and Ghana.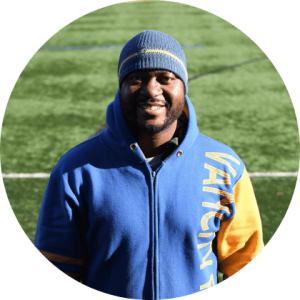 IMRAN TAHID
Technical Director/Head Coach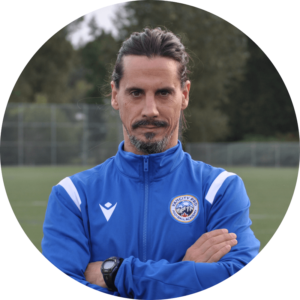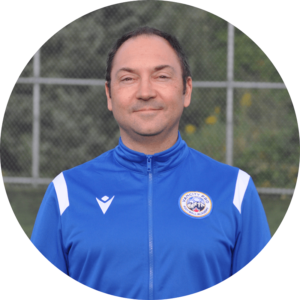 We provide individual player development.
We teach the players about how to make smarter decisions with and without the ball.
We strive to ensure a progression in the player's skills and technique for success.
We use revolutionary training methods so that the players enjoy, build the mentality and gain skills transferable to advanced level of the "beautiful game".