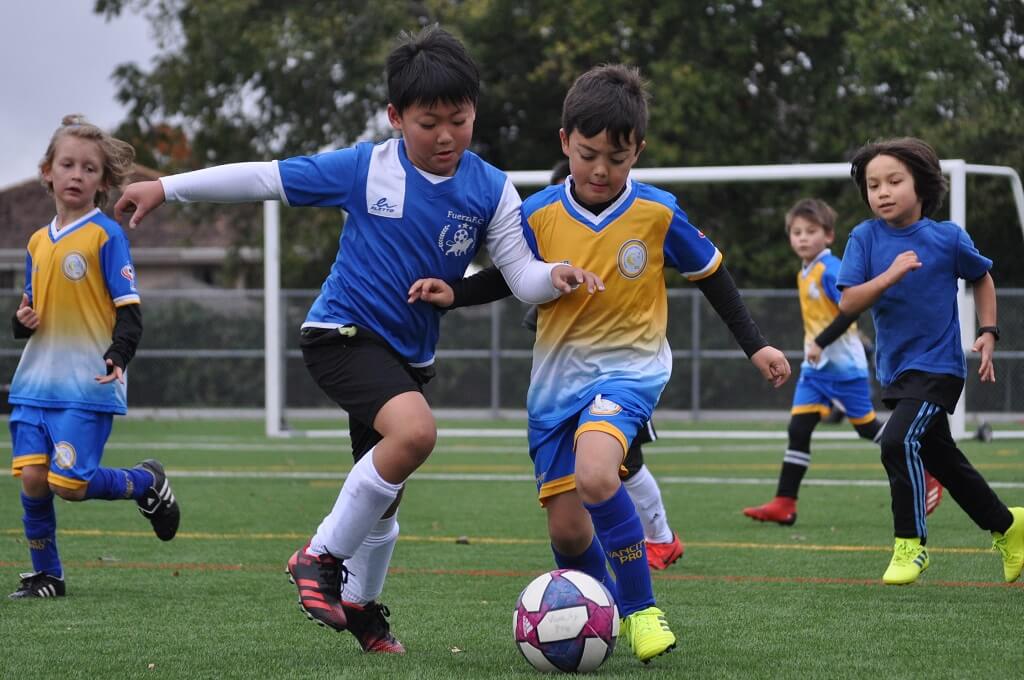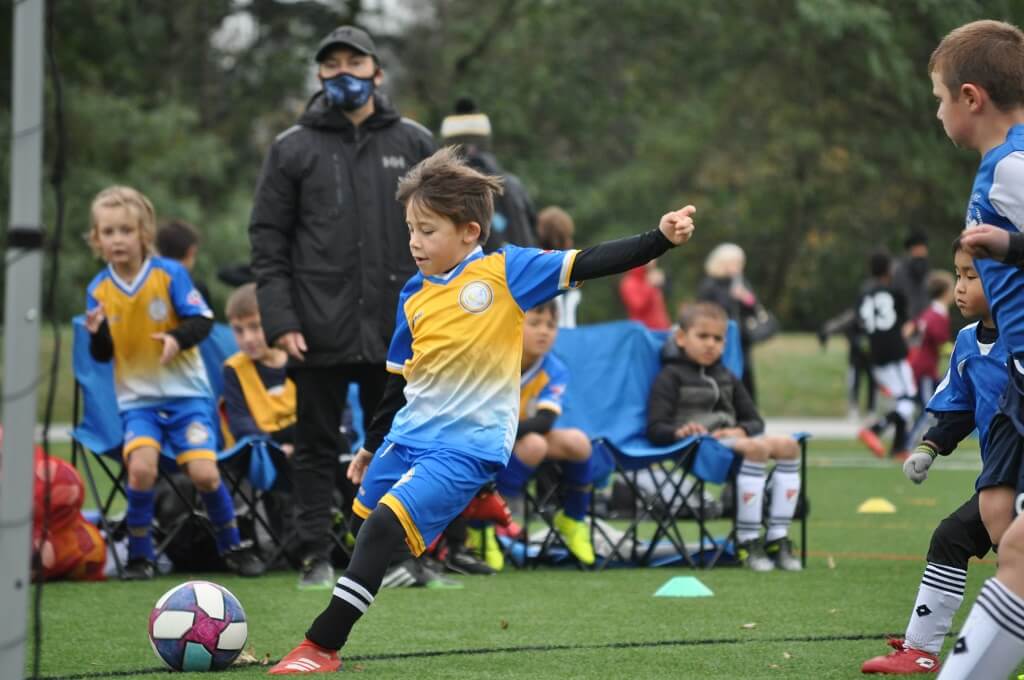 The Primary Academy is at the very core of what makes VanCity Pro Football Academy so special and effective. It's our foundation and the starting point of the VanCity Pro player development pathway. This is where it all happens. This is where youth soccer players learn technique, masterful control of the ball, possession-based tactics and, most importantly, speed of thought. In short, the Primary Academy is a learning center for players who want to be better.
VanCity Pro Academy is designed for long-term development over the critical years of children's growth as players. The Primary Academy is designed for players between the ages of 5 to 10. Our training program provides a structured and comprehensive Spanish-inspired curriculum designed to develop each player's technical and tactical skills. Without a doubt, our best players are those who start with us at the youngest age possible and continue training and developing with us over the important years that follow.
Staying true to the ideal that we should train "as many as we can, for as long as we can, and in the best environment possible," the Primary Academy has no tryouts or cuts. We make no judgments about how well a player will develop or how far they will go.
The objective of the Primary Academy is to develop intelligent, skillful and creative players who are comfortable possessing the ball and expressing themselves on the field. Each player is trained in the same way, according to a unified curriculum ensuring each player is given tactical and technical training of the highest quality.
The Primary Academy is open to players who want to become better soccer players in a setting that is deeply instructional and who understand that Academy training is not recreational soccer. Yet, in this deeply instructional training environment we understand that individual development is not a straight line and progress varies from player to player. We are extremely patient with players, working with them through the peaks and valleys of their personal development. All we ask is that players come to training ready to learn, ready to work hard and that they try to practice at home on their own or with friends. We encourage parents to contact us to determine whether our Primary Academy is right for their play.