PLAYER DEVELOPMENT CURRICULUM
The VanCity Pro training is focused primarily on a Spanish training style that is greatly influenced by the Dutch philosophy of "Total Football". The training features a substantial amount of possession rondo-based exercises and small-sided games like those used in Spanish professional academies. Technical skill training is emphasized at an early age so that players are encouraged to develop a relationship with the ball and master close ball control, skill moves and feints.
VanCity Pro teams competes in the PACWEST Academy League and tournaments in the US. In the Under 9-12, developing individual players takes priority over developing teams. This is important for parents to understand. It means our primary focus is always on the individual player and not winning games or tournaments. Although, we continue individual player development, we supplement it within the team context. All VanCity Pro players are trained with an emphasis on developing technique and game intelligence using small sided games. We are not concerned with winning league games or tournaments, but rather observing how each player implements and exhibits the training received during the week. We are committed to a positive training environment where development of individual skills is the primary objective, and winning games is merely a byproduct of the players' development. We are determined that every player who joins the VanCity Pro Academy will leave as not only a better soccer player, but also a better person.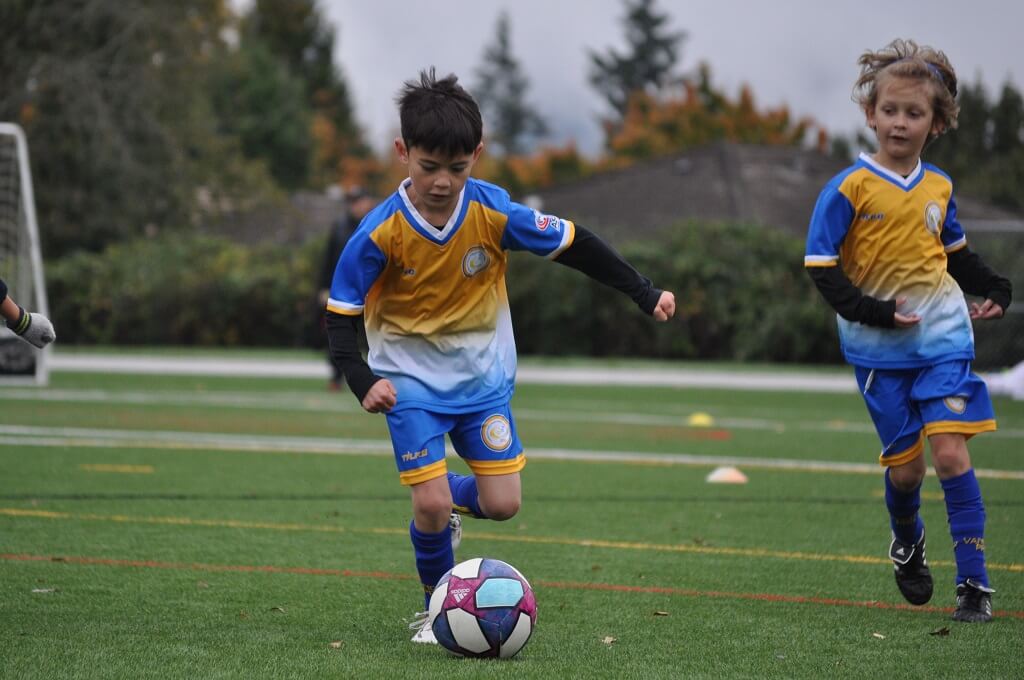 The Primary Academy is at the very core of what makes VanCity Pro Football Academy so special and effective. It's our foundation and the starting point of the VanCity Pro player development pathway.
This is where it all happens. This is where youth soccer players learn technique, masterful control of the ball, possession-based tactics and, most importantly, speed of thought. In short, the Primary Academy is a learning center for players who want to be better.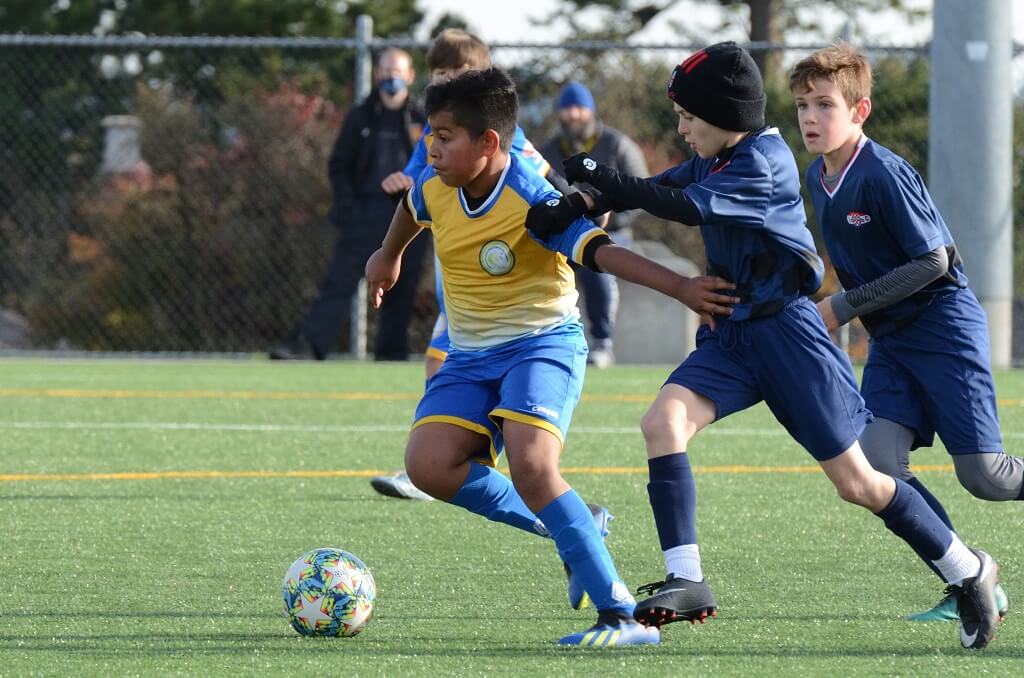 The Secondary Academy is for players between the age of 10 to 12 with or without having experienced the Primary Academy. Our mission at this stage is to provide a learning environment where players are free to explore their passion for the game, learn how to play better as an individual and a teammate.
This preparation is key for the challenges that will face them when they compete for spots on VanCity Pro Advanced Academy teams, college teams or professional club academies.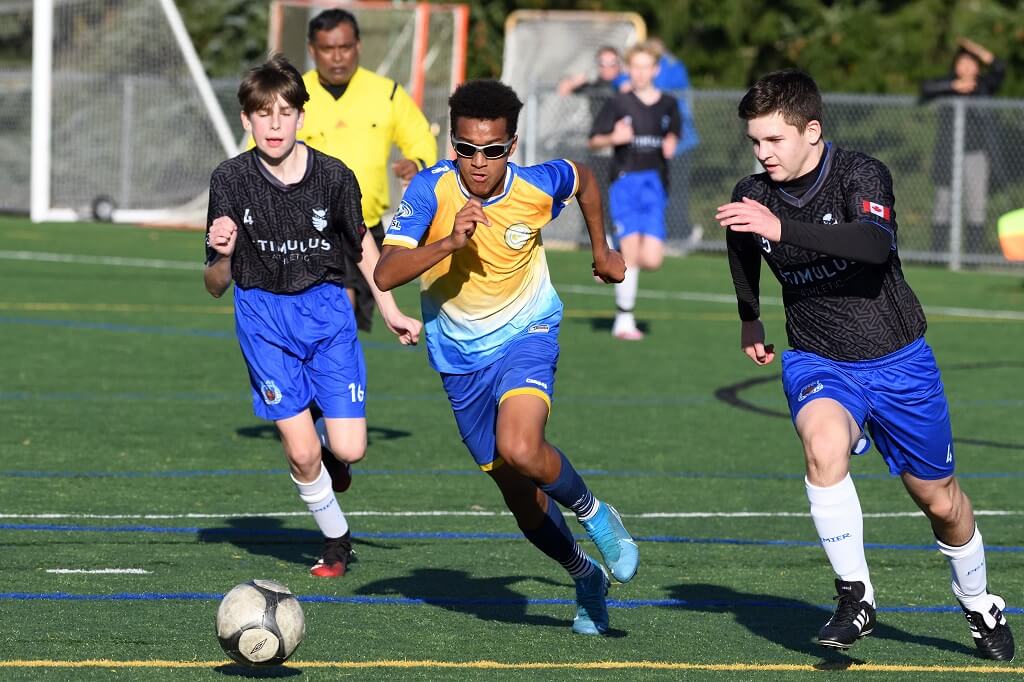 The Advanced Academy is generally for players age 13+ who possess the high level of interest, enthusiasm, commitment and ability to continue developing into top players with VanCity Pro. The emphasis is still on learning, but at an accelerated and more advanced rate.
These teams compete in the most competitive leagues and tournaments available.
Watch Videos: Our DNA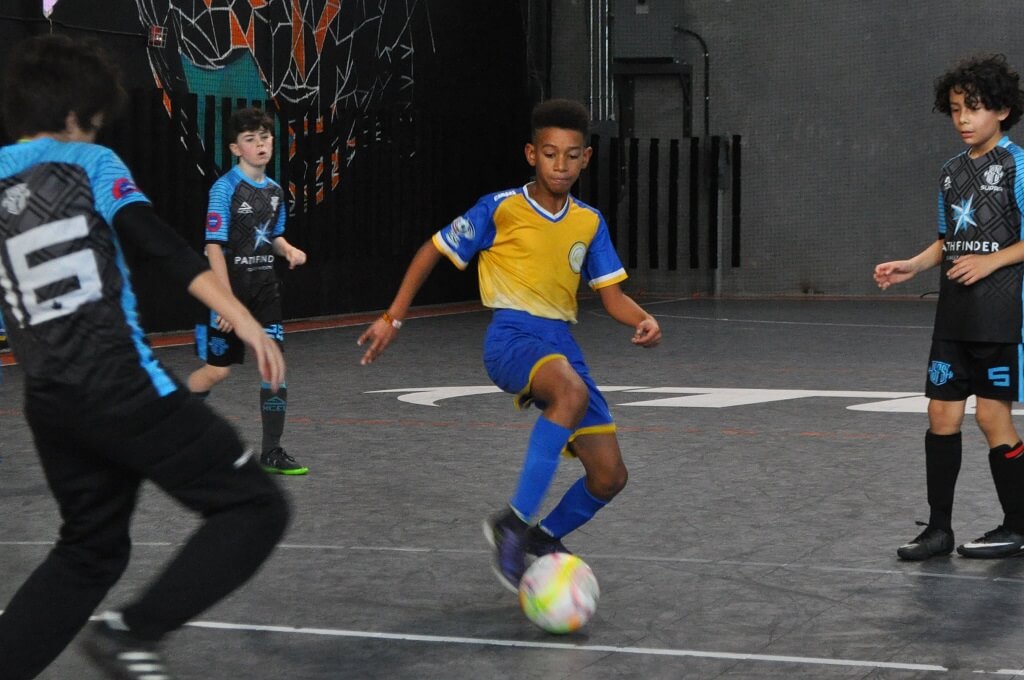 VanCity Pro Futsal not only teaches players how to play futsal, but also helps players develop critical technical skills to make them a more confident, skillful and intelligent player in the outdoor game of soccer. Our program teaches not only the rules of the game, but also critical ball control techniques and team tactics kids need to play, compete and really enjoy the game. At VanCity Pro, we believe futsal is a critical component for the comprehensive development of a soccer player.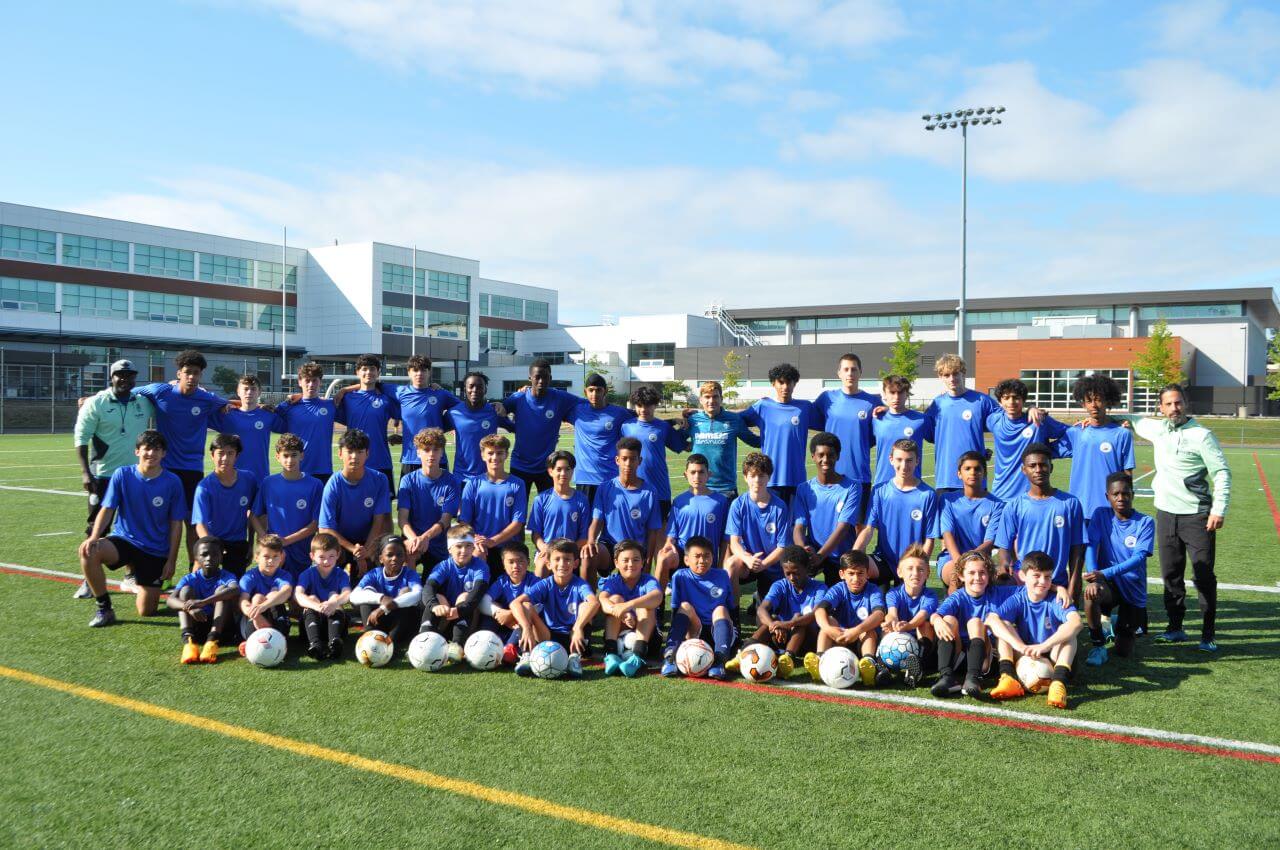 You will find that the experience with VanCity Pro Academy Camp is a time of growth and maturity for your child. Not only does our camp provide premier coaching to all players of different ability groups, but it also offers the opportunity to prepare the players to compete at a higher level of football than when they began their sessions. Our camp will help your child become a physically stronger, more skilled, and tactically sound player.
Over the course of this season, coach Anastazi will be providing players with private sessions.
These sessions are intended for players who want to improve their technical abilities, fitness and football IQ. Players will not only be working on their weaknesses, but they'll also be improving their strengths.