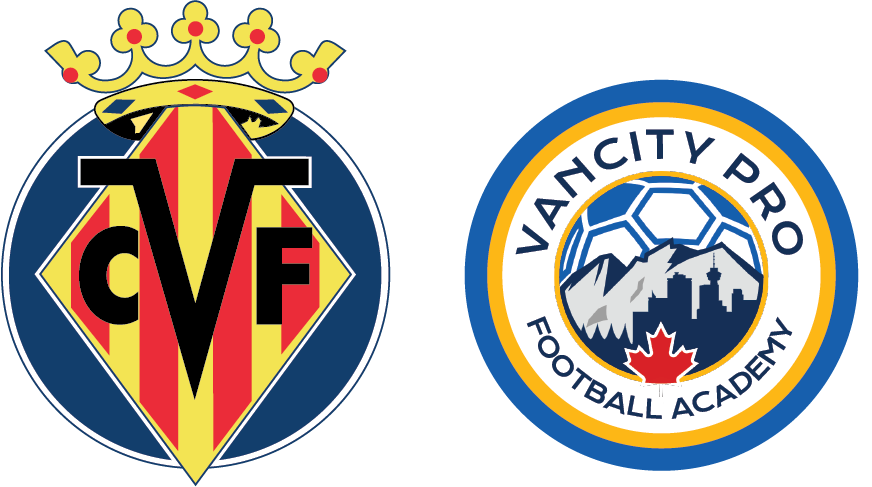 OFFICIAL PARTNER ACADEMY OF VILLARREAL CF
VanCity Pro Football Academy is an official partner academy of Villarreal Club de Fútbol. Through the Villarreal Academy international expansion project, Villarreal CF partners with a select number of soccer academies around the world.
As an official partner academy of Villarreal CF, VanCity Pro FA is connected with the Spanish soccer club at all times. Villarreal CF provides support for its partner academies in all areas, predominantly on a sporting level but also with marketing, communications and administration assistance to help each academy reach new heights. The link between Villarreal CF in Spain and its partner academies around the world is strong and therefore provides a real pathway and opportunities for players to achieve their full potential.