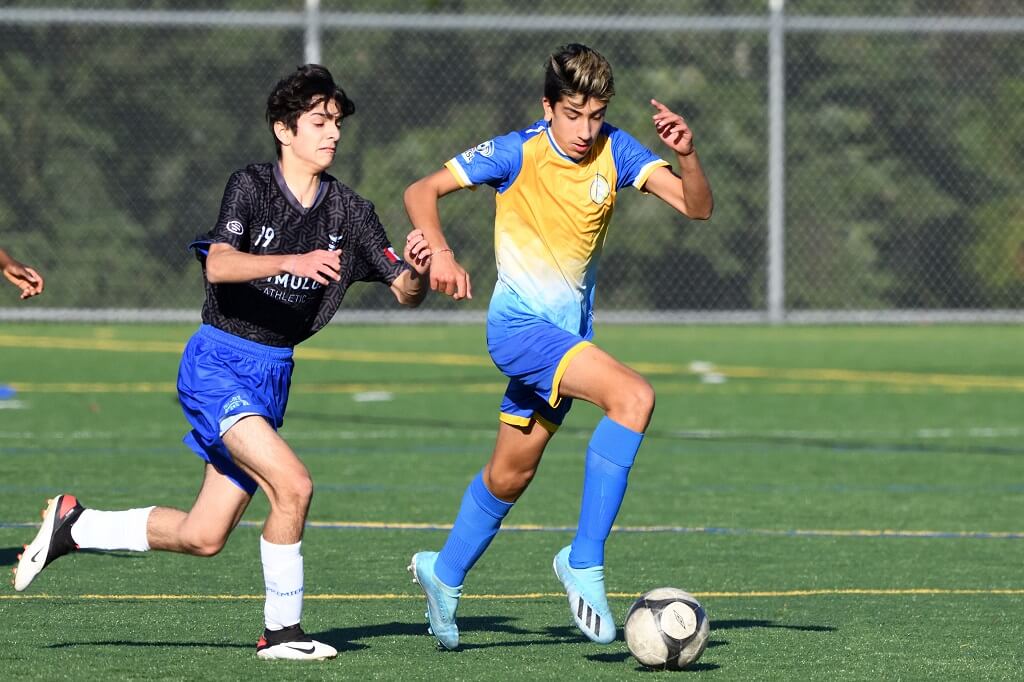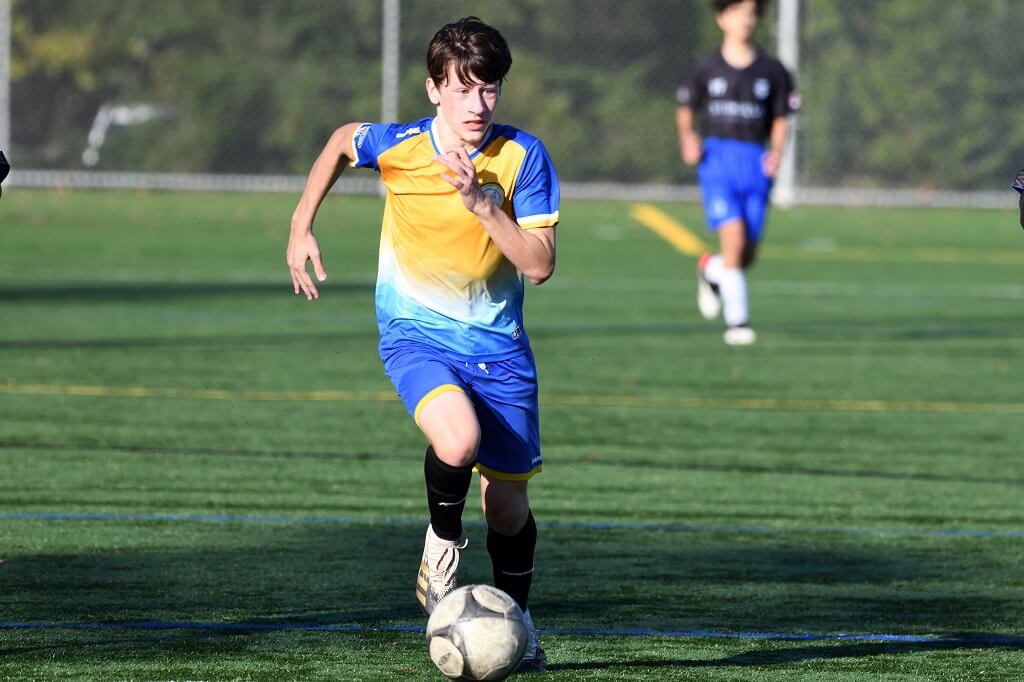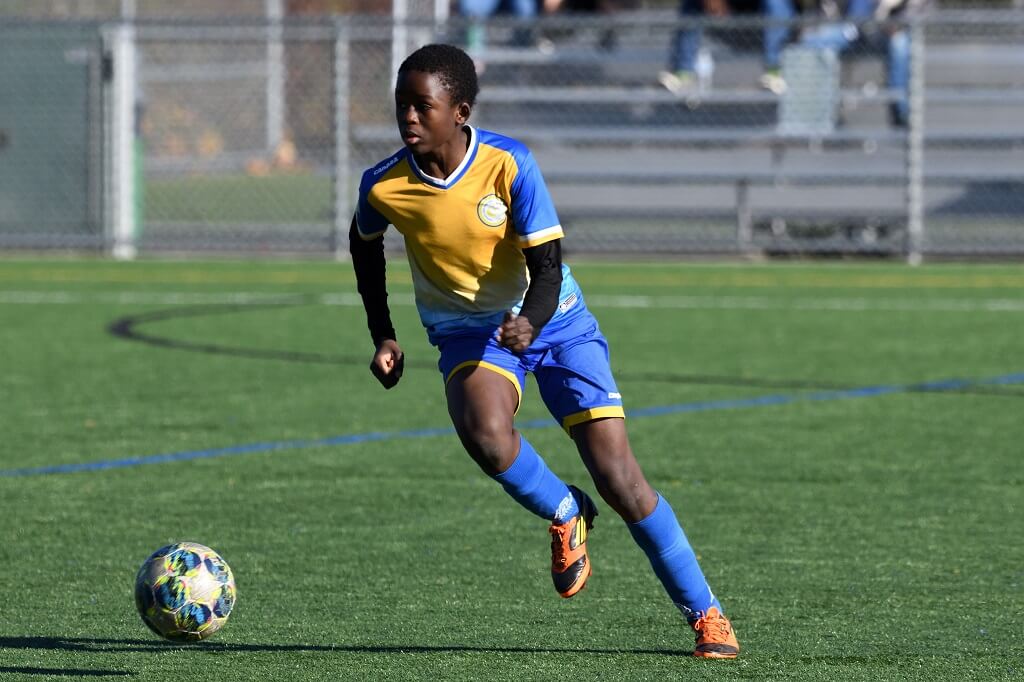 The Advanced Academy is generally for players age 13+ who possess the high level of interest, enthusiasm, commitment and ability to continue developing into top players with VanCity Pro. The emphasis is still on learning, but at an accelerated and more advanced rate.
These teams compete in the most competitive leagues and tournaments available. The goal of the age is to continue individual player development, but within the team context. These are the ages where team development makes much more sense if the goal is to develop players who will have opportunities to play at higher levels.
At this ages, advanced training programs are introduced, these training exercises are designed to test the players' technical skill, tactical awareness, field vision and creativity.