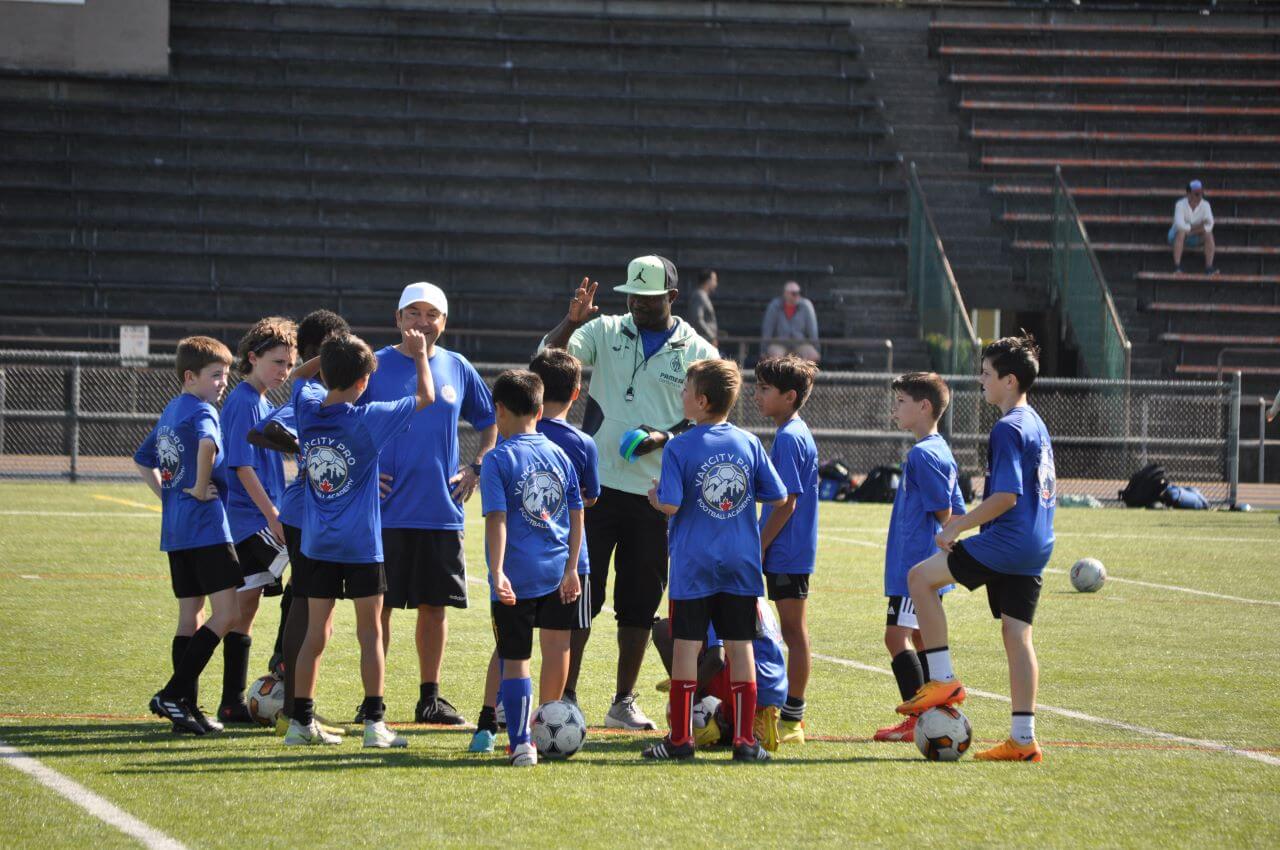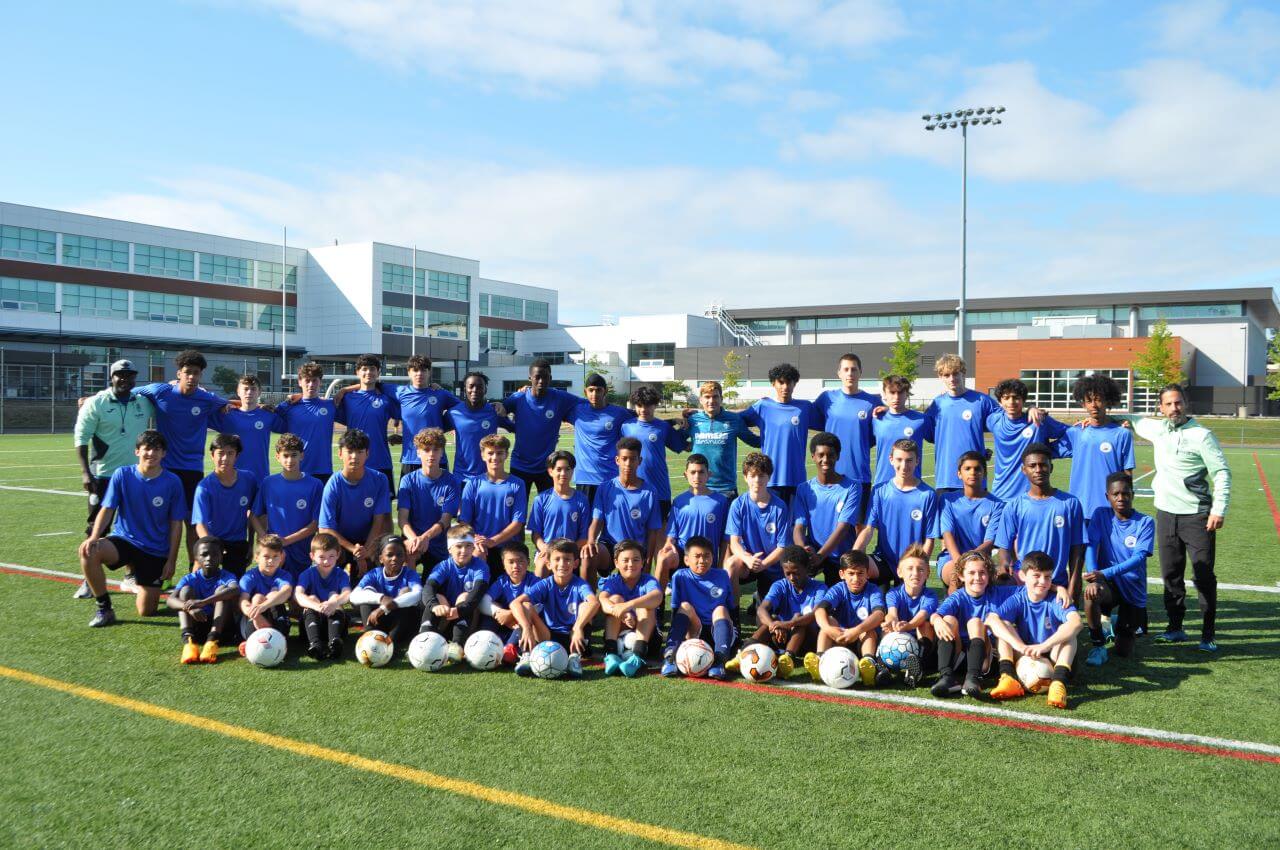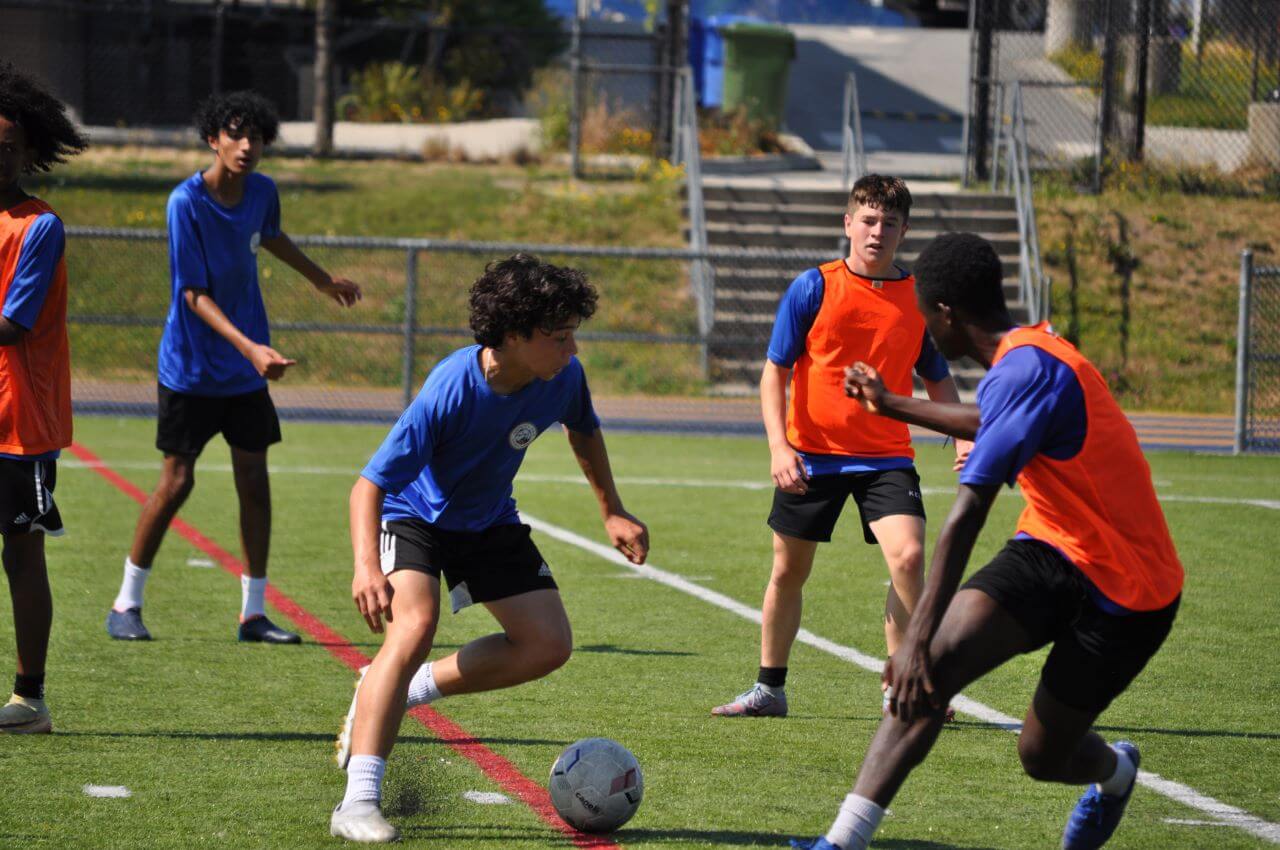 You will find that the experience with VanCity Pro Academy Camp is a time of growth and maturity for your child. Not only does our camp provide premier coaching to all players of different ability groups, but it also offers the opportunity to prepare the players to compete at a higher level of football than when they began their sessions. Our camp will help your child become a physically stronger, more skilled, and tactically sound player.
The Camp will see us continuing to follow the skill development of the players. Each program will entail one session of the participants being assessed on their Core Dribbling moves and Passing Accuracy. The assessments are meant to help encourage the children to practice outside of the camp, where they will have a personal best recorded for each of the moves and can strive to improve upon their record. These assessments will also help the players see how quickly they are improving, which illustrates how practicing regularly is vital to skill development.
We are not looking for "soccer superstars", however, we are looking for players with an athletic ability to be challenged for the duration of each session and an attitude of drive with good attention and listening skills. These attributes will only enable the players to get the most from this program.